Benefits of using Vastavika Catering Services in Nawada Events
When planning to host or manage an event comes with a lot of responsibilities. First creating a list of people whom you want to invite to your event and then seeing everything is within the budget is a hectic job. Managing everything properly is very hard but now maintains your food counter is no more a hectic job. You just have to book a catering service who will manage all the things properly will help in making things better.
Food is one of the main attractions of the guest in any kind of event. Creating a proper food menu is also important. The catering service has worked with so many events that they exactly know what food menu will go with each event. The catering service can suggest you the best food menu for your event as per your budget. When you are done with the guest list you have to tell the catering service the headcount.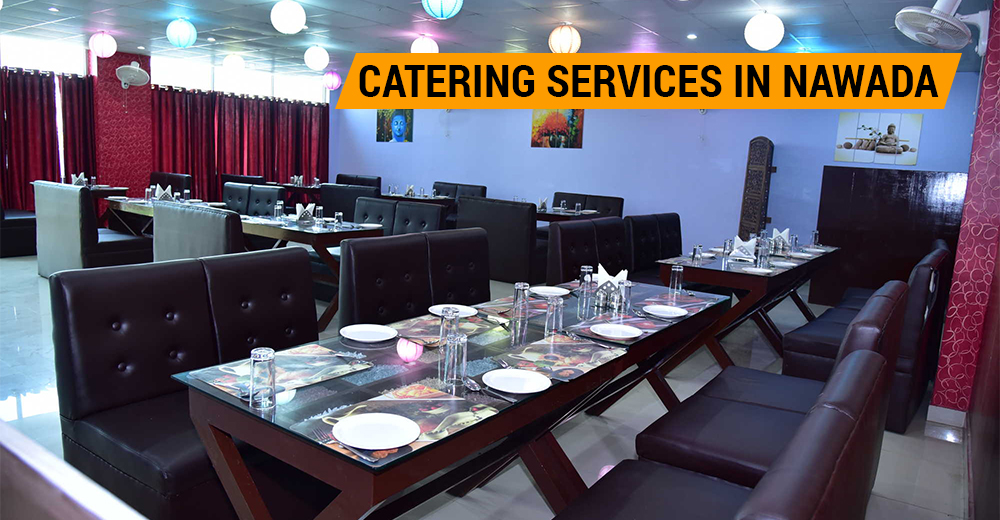 The catering service will buy the ingredients accordingly. The catering services have all the tools to cook good food in bulk and serve them to the guest. There are several benefits of Catering Service in Nawada events.
Professional guide and menu choices: a professional catering service will help you create perfect menus that will suit all kinds of guests with different tastes and styles. As per the event's importance, you can come up with different counters as per the needs and preferences of the guest. There are several menus they have but if you want to add or reject a dish it completely your choice. The company put perfection in every dish.


Saves costs and time: for every event, a particular budget is set this helps in distributing among all the things that are needed in the event. But by hiring a catering service not only you will save a lot of time but even a lot of money will be saved. There are so many things that are needed to be taken care of in an event from decoration to guest list. Everything is very important in an event. If the catering survives do their job of preparing a variety of food in the given budget then half of the tension is going there only.


Hygiene: Maintaining hygiene is one of the important facts for all the catering services. The professional catering service knows that well. They will maintain all the protocols and things that will help them to build a reputation. They will ensure that the food that is served to the guests is fresh and clean to serve.
Catering Services in Nawada events will help in preparing food for all types of events. If your event is small or big everything is done properly without any problem. They prepare sufficient food so that so one has to face problems. The food tastes good and is cooked out of fresh ingredients. The tools they have will keep the food warm and help in serving warm food.