Catering Services from Vastavika caterers offers you a range of dishes and beverages management. You can get such amazing support for many events including weddings. The team of Caterers always pays attention to involving the talented and skilled chefs and service staff who hold the ability to prepare a great platter of cuisines, tasty food items. The professionals have an understanding of how the celebration of a new chapter in an individual's life. Besides the catering arrangements for the personalized events, you can get support for the corporate events. That said, be ready to make amazing memories from home catering services with the family and friends.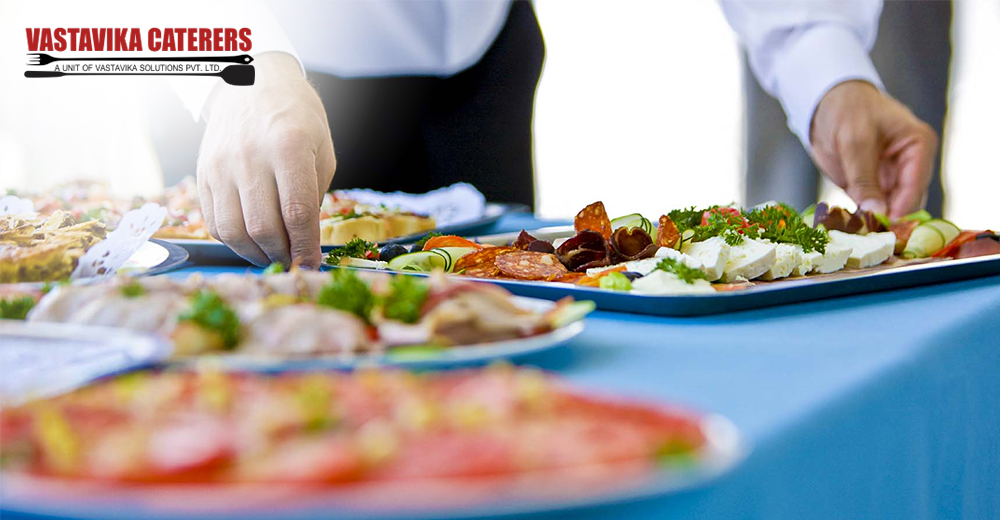 Vastavika caterers always strive for making an unforgettable experience. Catering Services offers an unlimited variety of cuisine options. That said, you can get access to impressive services and customized packages. Such service is good enough for the transformation of your event into a stunning and inviting ambiance. The best part is that you can get access to great food, and fine hospitality.
The choice of excellent services
With the finest catering company, you can get the fulfillment of the event needs. From preparing non-alcoholic beverages and appetizers to mouth-watering desserts to the tastiest platters for your guests, you can get all the services from them. The best part of the service from the Vastavika caterers is that you can get access to the team equipped to offer you complete catering to all types of weddings, events, as well as related ceremonies. With the team, you can get access to the catering team support that specializes in indoor and outdoor catering. Delicious food that you get from them ensures being enjoyed by hosts and guests.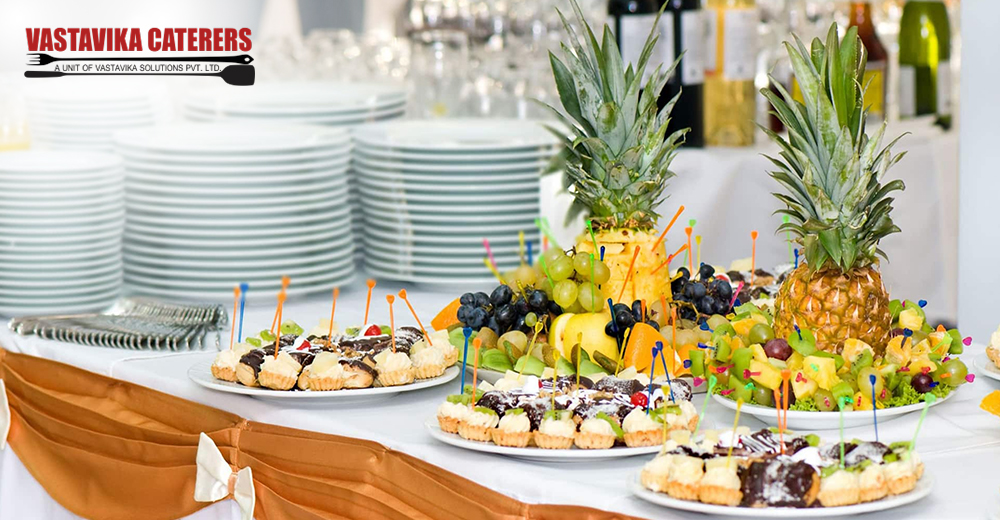 Final words
You can get the packages from the best catering services that suit your need perfectly. This is the perfect company that excels in providing desired Catering service. So, be ready to get the customized menu and also the facility to get access to the perfect taste of the menu. Access to the best of the delicacies proves to be an amazing idea when you take assistance from the team of Vastavika caterers.