Right from banquet to the buffet to also intimate dinners and other services, you can get the availability of every catering service that is good enough with the team of well-vetted caterers. You can get these customized catering services for the wedding day or any other celebration. The famous team of experts can give good dining experiences with the highest standards maintained in the same.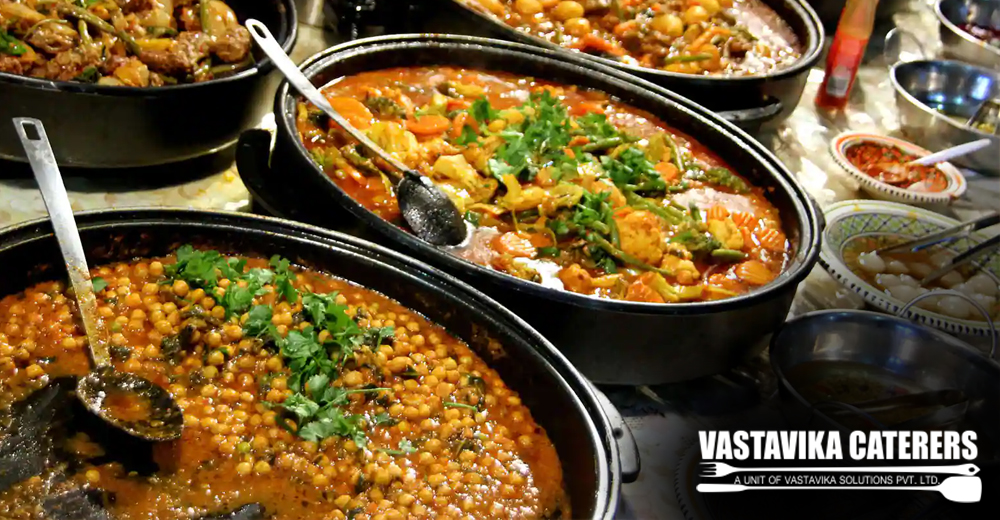 That said, the experience with these teams is the best because they have good knowledge about the outstanding catering services. They also comply with the changing taste and sophisticated client base. This aspect makes them one of the innovative creators across the range of Global cuisine to the delightful recipes.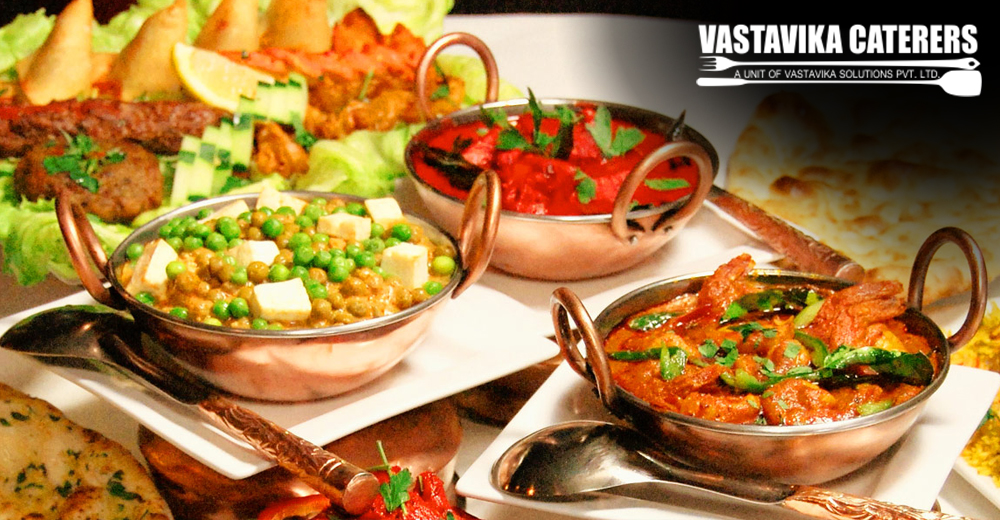 The caterers have been known over the years for the maintenance of long-term relationships with the clients. Besides, Birthday party caterers in Delhi also give affordable prices on the catering services for satisfying the needs. The team from Vastavika caterers have the reputed and reliable service providers for introducing all the basic necessities for the special occasion that will be matching the needs of the outdoor catering service, conferences, wedding catering services, meetings formal or informal functions, engagement or celebrations, and everything like that.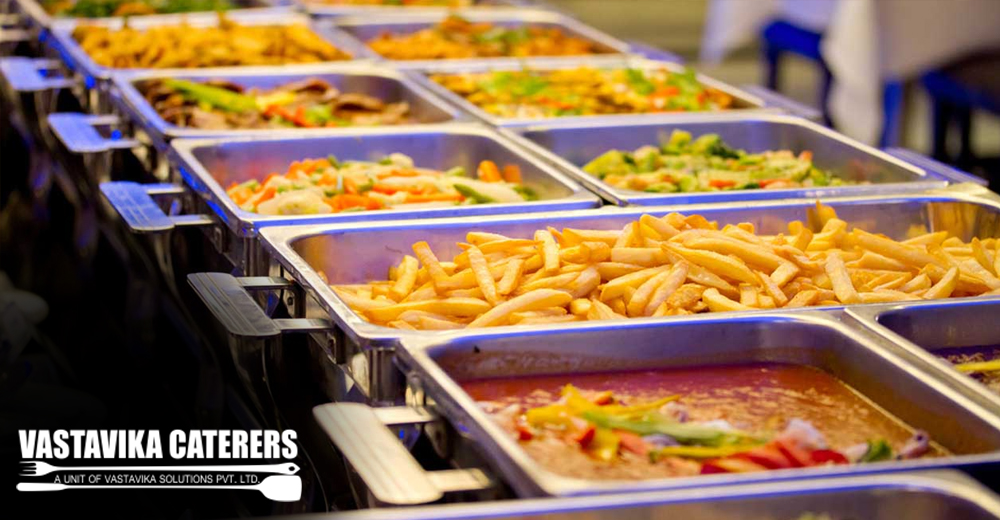 Professionals from Vastavika caterers have proved themselves always excellent in terms of providing the Indian and Continental cuisines and offerings with the ever-expanding offering to plenty of new dishes across a diverse range of business according to the newest dishes. The multi-talented food caterers in Delhi are offering an amazing experience based on their expertise and also the customized offerings to match a new standard that they hold.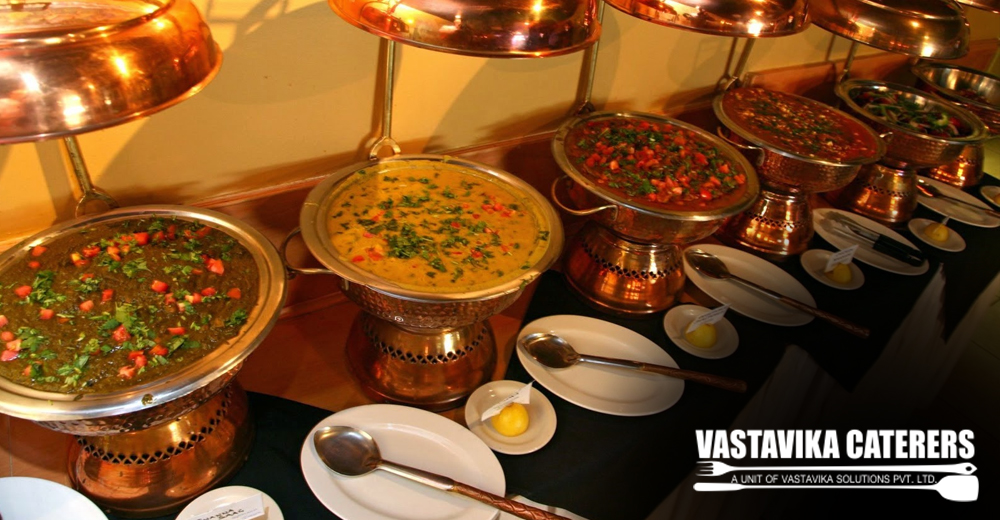 The company has built its reputation in the form of a premium and high-quality catering company. They also utilize the best ingredients in the service they provide. The one-stop-shop for all your catering needs can also give the plethora of bespoke decoration services and the bar services that will stand out. They can also Excel in terms of floral arrangements, crockery, and cutlery.
The pioneer in the catering industry always works with a team of passionate experts who can give them plenty of dishes for all sorts of events. If you're looking for full-service catering services with exhaustive menus that are inclusive of the vegetarian and non-vegetarian delights alike, then it's worth considering the services from vastavika caterers.