You can get the expected results with the luxury catering Service Caterers who prove to be a highly professional and extremely dedicated team. That said, you can get access to the best quality event catering company. The company comprises a team of catering and event management specialists. Over the years, they have developed enough experience in the business. With them, you can get access to a modern approach to event catering. That said, such catering experts ensure making distinctive food. They also take into consideration the seasonal local ingredients.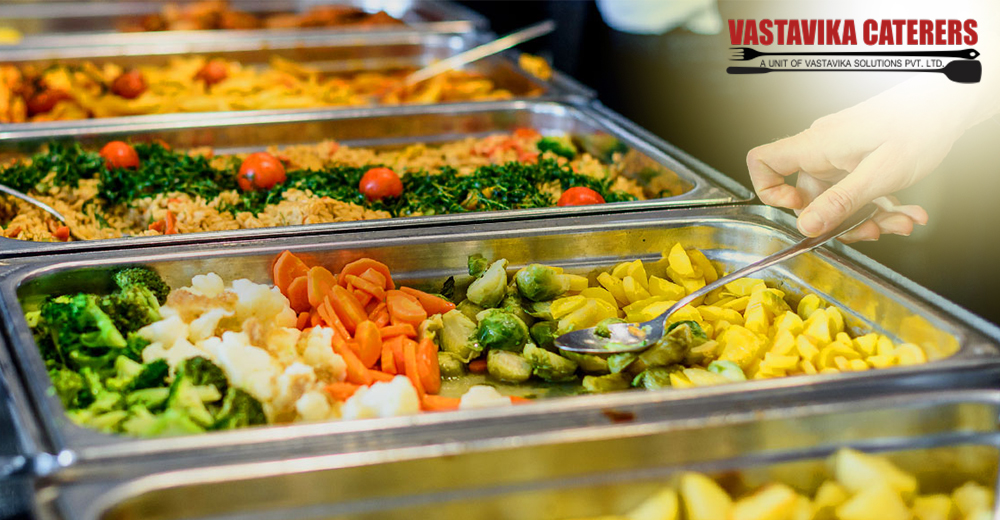 The objective they hold is to meet individual desires. Larger-than-life catering service can always hold the reason to celebrate moments of life. You can get the arrangements for different events and celebrations. The best part is that, with them, you can get access to the best culinary pleasures for esteemed customers. You can also get nominal prices. The catering experts always pay attention to the quality of food, variety, ingredients, presentation, and service.
The amazing touch to the catering services
You can also get the arrangements for the conference, company meeting, trade festival, award function, product launch,  or exhibition. That said, you can get the right food that comes inclusive of the business breakfast meetings, luncheon meetings, or snack service. Besides, you can also get the arrangement for the multiple individual meals. The best part is that you can also get access to the sophisticated style of workday catering. The arrangements are applicable for on-site or off-premises. Besides, they take into consideration enough amount of resources and planning.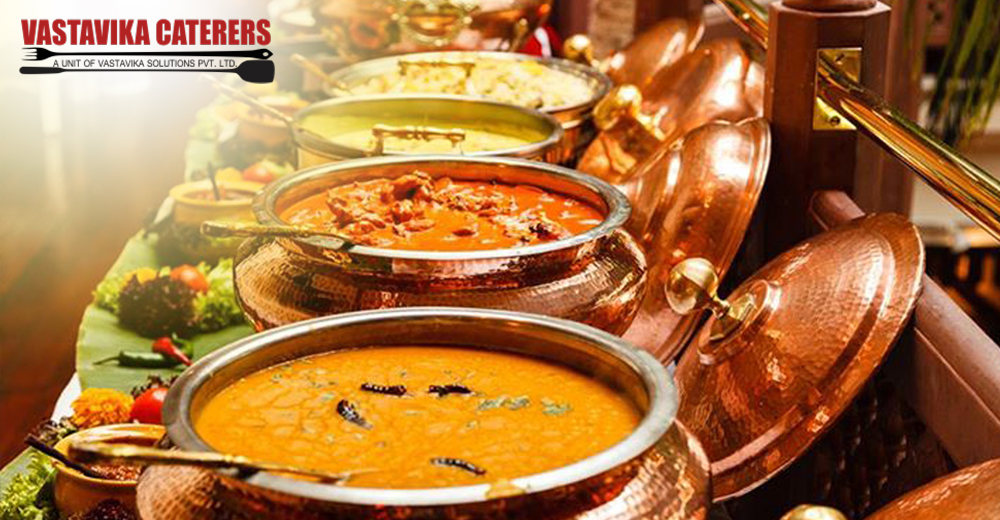 Established parameters, style of service as well as adequate resources make the professionals the best. Catering & Event Services from the Vastavika caterers prove to be the best. Catering & Event Services are there for the event, conference as well as other types of events. You can rest assured that these experts will customize everything to suit your needs and desires. 
Final words
It's time to try the home catering services from the Vastavika caterers. They can also make the arrangements in the multipurpose spaces. The best part is that they won't overlook any of the points while serving their clients in a top-notch fashion.